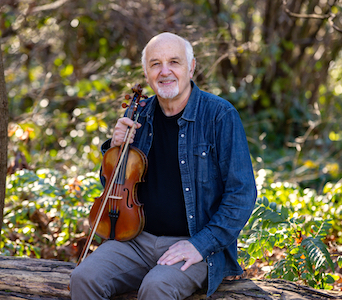 Live Music is coming back! Click here for information on these upcoming concerts.

June 11 - Hillsboro, OR
June 12 - Chinook, OR
June 18 - Gig Harbor, WA
Aug. 7-13 - Oly, WA Cascadia Irish Week!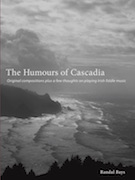 My book of original tunes is now available, THE HUMOURS OF CASCADIA
Including free audio download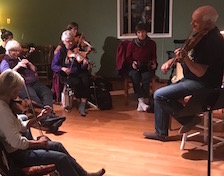 Irish Tune Learning Class
Next 8-week series begins April, 2022
West Coast Tues/Wed
East Coast Thurs.
All ONLINE, sign up now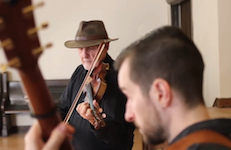 Watch my concert
with guitarist Clint Dye, filmed in September 2020 for Early Music Seattle
.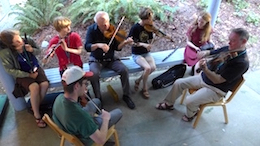 CASCADIA IRISH MUSIC WEEK
We're back! Aug. 7-13, 2022